Project Case

China

Asia

America

Europe

Africa

Oceania

x


Solution
Design
Modernization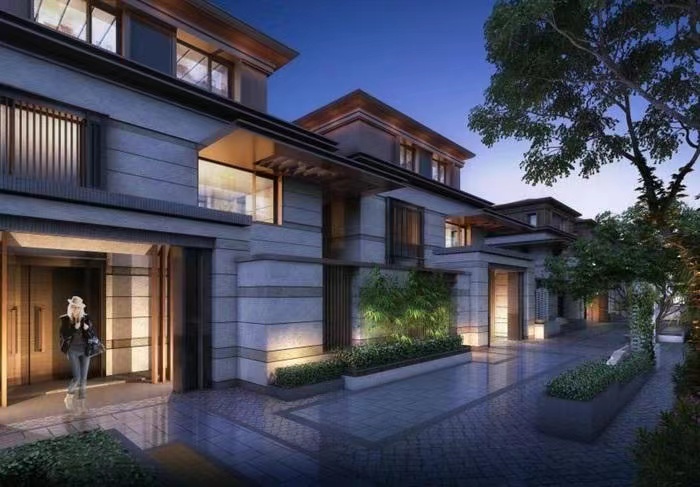 VILLA ELEVATOR
Completion Time :2012
Location:Shandong China
Quantity: 8 units of villa elevator
Youshanmei club and villa are Shandong Luneng Group investment, Yushan beauty villa covers an area of 1000 acres, now a total of 455 villas and 80 apartments. Youshan beautiful traffic convenient and smooth, close to Beijing Shun Road, Beijing for high-speed, high-speed airport, instantly accessible the capital airport or the city center business district.Fuji uphold the world's top technology in the field of elevator, heritage of international classic design concept, designed with a harmonious home and clean, bright car space for the family to add life to meet the needs of households of high quality of life.
China



Asia



America



Europe



Africa



Oceania



Look forward to hearing from you !

Thank You!
Your information has been sent to us, we will reply you shortly
OK

Bad!
No success, please try again!
Try Again