Project Case

China

Asia

America

Europe

Africa

Oceania

x


Solution
Design
Modernization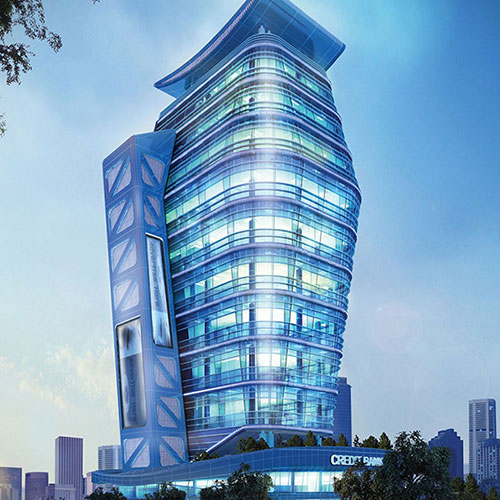 Beirut Badaru Hotel
Completion Time :2012
Location:Lebanon Beirut
Quantity:21units of passenger elevator without machine room, 8 units of freight elevator with machine room, and 10 units of escalator.
Beirut Badaru Hotel is located in Beirut overlooking the Mediterranean Sea wide promenade - the seaside promenade, for the rest of the world's royal family members, celebrities and dignitaries to provide comfortable accommodation. It offers sea views, a terrace, a bar and on-site private parking. Some rooms have a rest for guests to relax in. Fuji designers for the project specifically designed to build a unique new, beautiful appearance, taste refined and outstanding design, both to meet the needs of passengers and passenger ladder function, but also make the building more beautiful and beautiful.
China



Asia



America



Europe



Africa



Oceania



Look forward to hearing from you !

Thank You!
Your information has been sent to us, we will reply you shortly
OK

Bad!
No success, please try again!
Try Again