Project Case

China

Asia

America

Europe

Africa

Oceania

x


Solution
Design
Modernization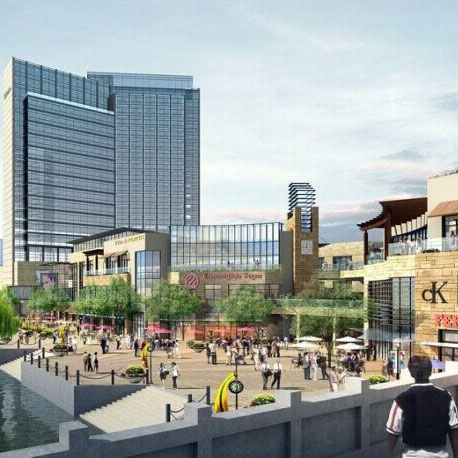 The Seeb International Airport
Completion Time :2012
Location:Oman Muscat
Quantity:16 units of freight elevator
The Seeb International Airport (three-character code: MCT; four words: OOMS) (formerly known as Sibu International Airport) is a major airport in Muscat, Oman. The airport is the hub of Oman Airways. 30 km from the old Muscat and 15 km from the main residential area. The airport is expanding and modernizing. The airport will increase from $ 12 million to $ 48 million.Fuji use of computer control technology, the use of high-strength profiles of the design and manufacture of cars, in a variety of harsh environment for cargo transport work, and strict implementation of GB7588 "elevator manufacturing and installation safety norms" and all existing national standards, To ensure the safety of the elevator.
China



Asia



America



Europe



Africa



Oceania



Look forward to hearing from you !

Thank You!
Your information has been sent to us, we will reply you shortly
OK

Bad!
No success, please try again!
Try Again