Project Case

China

Asia

America

Europe

Africa

Oceania

x


Solution
Design
Modernization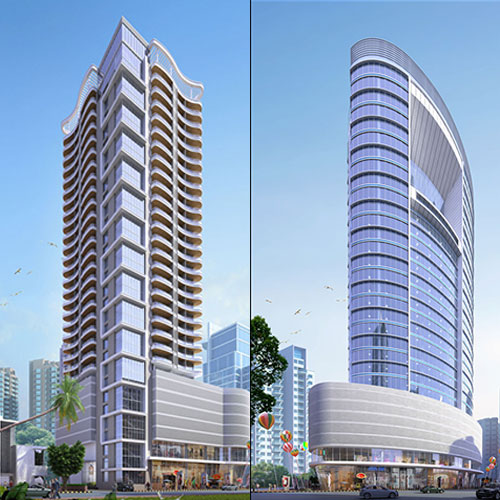 Chi Chi Ma Building
Completion Time :2012
Location:Tanzania
Quantity:38 units of elevator without machine room
Chi Chi Ma Building by luxury commercial and residential complex design, covers an area of 4995 square meters, with a total construction area of 51,780 square meters, the total building height of 102.8 meters. Building with its magnificent,magnificent and highly modern shape, for a lot of horse to add a landscape. The exterior design highlights the European classical elegance and modern tastes combined to the ancient Roman pillars and valleys combined system as a symbol,through the lines of the characteristics of its magnificent appearance, to the level of space, shape and combination of performance of the magnificent building , Commemorative.Fuji for the project to provide efficient energy-saving environmental protection of the elevator, equipped with automatic shunt system and safety devices to meet the crowds of office buildings.
China



Asia



America



Europe



Africa



Oceania



Look forward to hearing from you !

Thank You!
Your information has been sent to us, we will reply you shortly
OK

Bad!
No success, please try again!
Try Again