Project Case

China

Asia

America

Europe

Africa

Oceania

x


Solution
Design
Modernization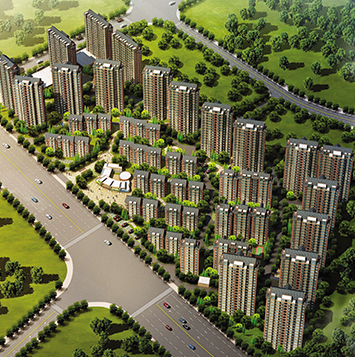 East Purple Park
Completion Time :2012
Location:China Anhui
Quantity:102 units of elevator without machine room, and 69 units of elevator with machine room
East Purple Park project for the first joint fleet of Huizhou Merchants - Nanxiang Wan Shang Anhui Logistics Industry Co., Ltd.'s company - million business home in Wuhu development of high-end ecological conservation housing, the total construction of about 48 million square meters. Project is located in Wanchun West Road and Jiuhua North Road Interchange 500 meters east, only 10 minutes from the city's core area by car, guarding the Wuhu Jiujiang District government core plate, close to the Wuhu District, exclusive government dual-core dual city quality resources, Supporting the perfect, enjoy the old city supporting mature public transport, shopping centers, farms, schools, medical institutions, at the same time Chengdong New District plate in the future planning of the rich municipal resources in close proximity. Fuji to ergonomic as a benchmark for the East Park to provide safe, comfortable and elegant passenger elevator, to facilitate the daily travel of residents of the East Park.
China



Asia



America



Europe



Africa



Oceania



Look forward to hearing from you !

Thank You!
Your information has been sent to us, we will reply you shortly
OK

Bad!
No success, please try again!
Try Again